In 2002 the Moffitt cancer centre published the use of High Intensity UltraSound to cure prostate cancer at one session. This works for al lcancers – which share a non native inflated cell structure.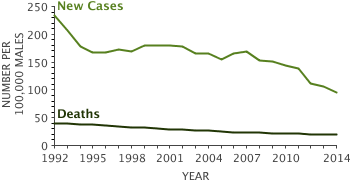 So a 1 appointment total cure! Which Dr.s ddi not want to use! As people could buy a 5 W 1 MHz ultrasound massage device over the internet, and cure and cancer by ½ a minute of external ultrasound application. So they coniued with fatal biochemical treatments.
The Hippocratic of prophibits application of defective medicine. And 13 years ago biochemical treatments, surgery or radiotherapy all became defective medicine. Warranting immediate expulsion of the medical team.
So any GP instantly ceases to be a Dr., as they write out a biochemical prescription – or advocate defective cancer surgery. All surgeons are registered Dr.s, so their first cancer surgery since 2002 is their last as a registered Dr..
So people buy their own ultrasound device – while doctors apply fatal medicine.
Medically licensed to be safe